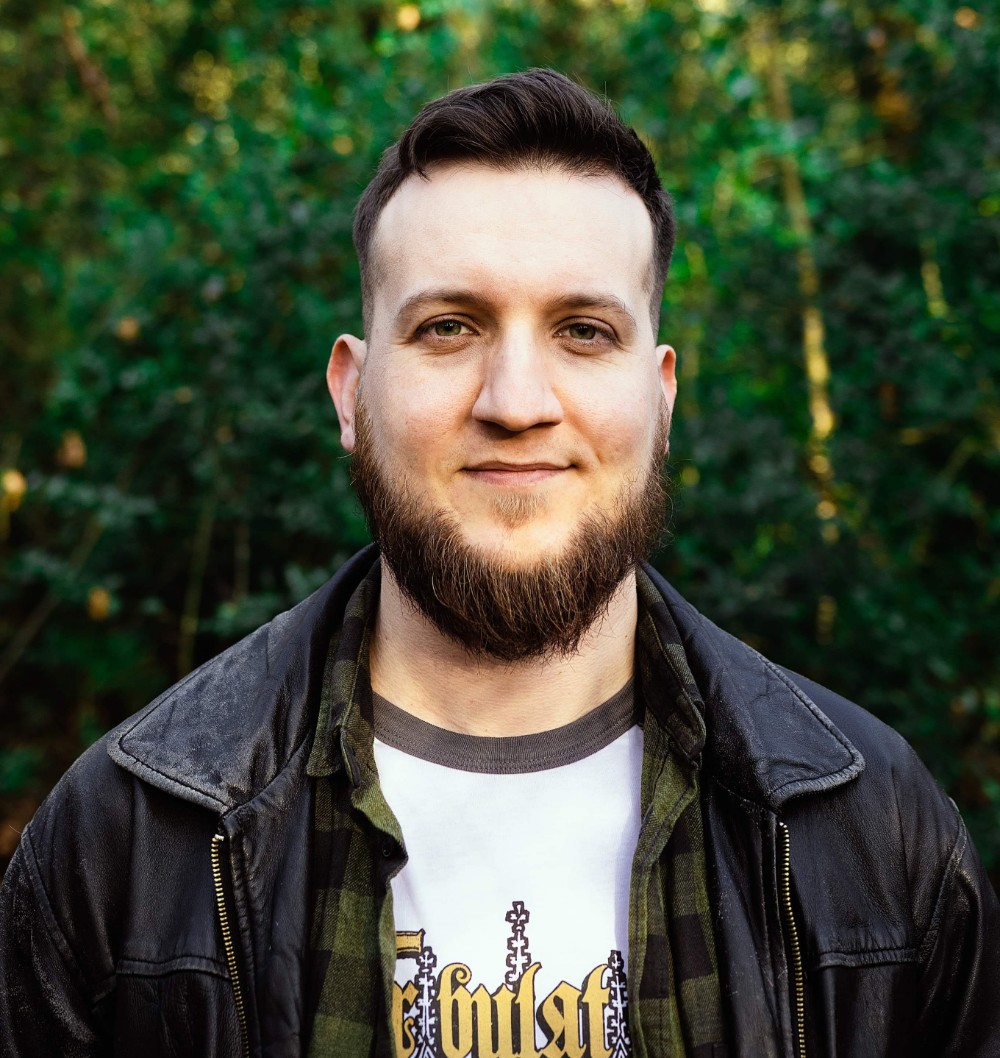 I am a comics writer and musician based in Sheffield, South Yorkshire.
My published works include Brigantia, Hadopelagic, The Black Rubric, Professor Elemental Comics and a range of short anthology stories.
My interests lie in the fantastical and the wondrous; my inspirations in science fiction, fantasy, history and the natural world.