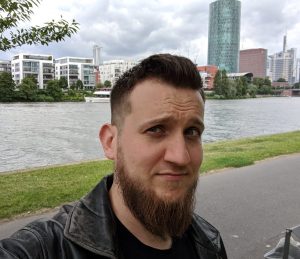 Chris Mole
I am a musician and writer based in the sunny hills of Sheffield, South Yorkshire.
In 2006, I founded the now defunct progressive folk-metal band Northern Oak, and since 2011, I have written comics for a number of small press publications as well as for my own projects.
 My interests lie in the fantastical and the wondrous; my inspirations in science fiction, fantasy, history and the natural world.