Music
I am a mostly self-taught musician and composer with proficiency in both electric and acoustic guitars and bass guitar; I've been playing since I was about 13 and have spent most of those years in a variety of bands, honing my composition and group performance skills.
I take inspiration from the beauty of nature in all its forms – sunlight, snow, autumn leaves, spring rains, and of course the majestic Peak District adjacent to my home city of Sheffield, UK. Sometimes merely driving over Snake Pass on a sunny day can have me gazing at the scenery and send floods of ideas into my mind.
Northern Oak

When I formed Northern Oak along with Daniel Loughran, Elliot Sinclair and James Harris back at the very beginning of 2006, I knew I wanted to take it further than I'd taken any of my previous projects, but I had no idea just how far we would go! During the 10-year lifespan of the band, we released three albums; Tales From Rivelin in 2007, Monuments in 2010, Of Roots and Flesh in 2014 (which was crowdfunded by our fans, friends and strangers alike) and a 3-track EP in 2015 entitled Triptych. In March 2016, we decided to bring the band to a close due to increasing real-life work commitments and time pressures; it was hard for me to let the band go, but I know our music has inspired many people and hope it will continue to in the years to come.
Notable performances:
Main support for Moonsorrow at Jorvik Viking Festival, 2015
Astral Chaos UK Tour (Nov/Dec 2013)
Martin Walkyier's Viking Funeral (September 2012)
Bloodstock Open Air Festival (August 2011)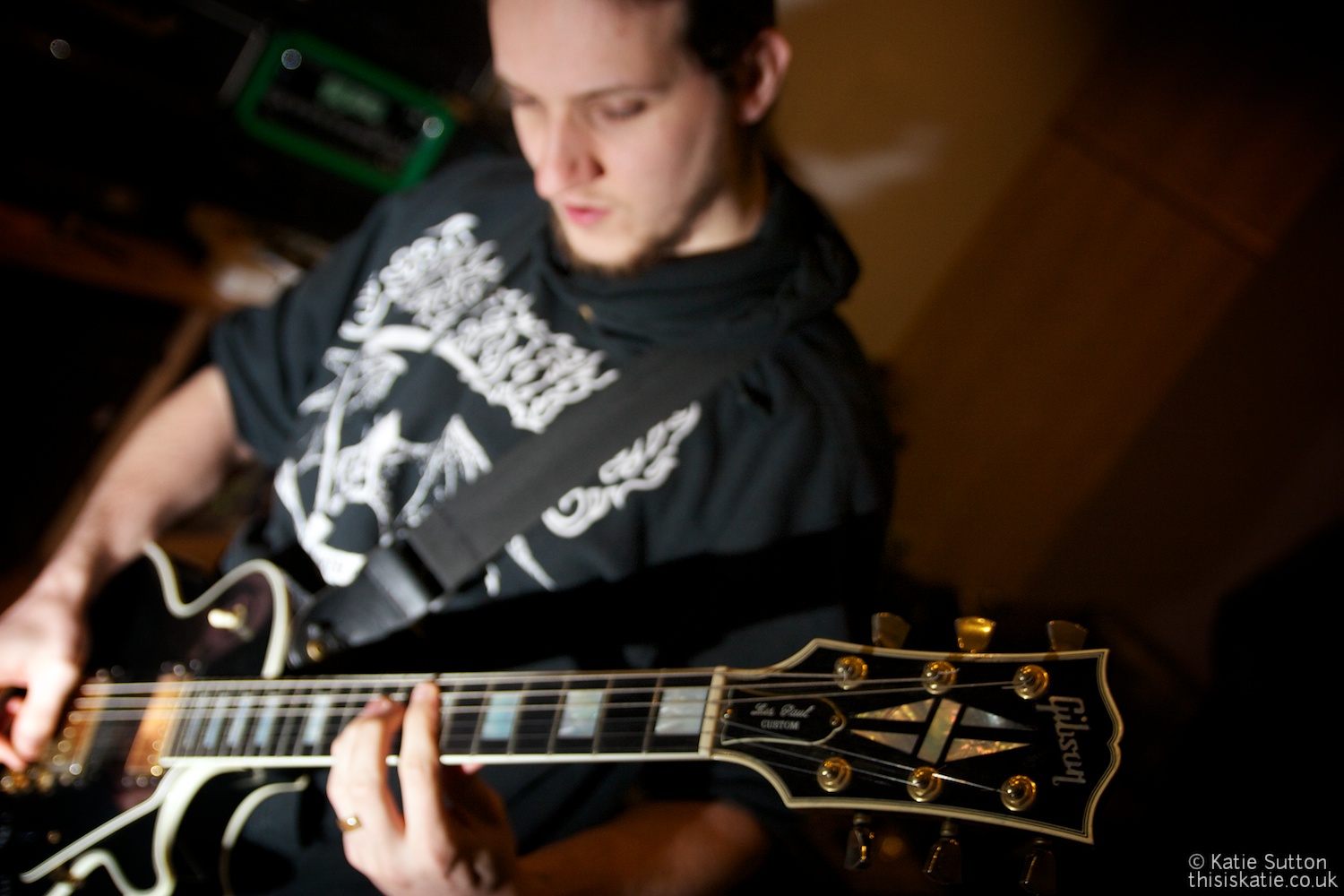 Ba'al
In 2021, I joined Sheffield-based atmospheric black metal act Ba'al as a guitarist following the departure of previous guitarist Tom Arnold. This came about partly due to my work with Joe Stamps in Child of Ash (see below) – he recommended me to the rest of the band as a replacement guitarist, and I lobbied hard for the position! This took place during the COVID-19 lockdown, but when we were able to get into a practice room together for a proper "audition", the rest of the band were happy with my abilities and attitude so I was quickly accepted. My first show with the band was to launch their debut album Ellipsism in September 2021, and we've since embarked on a week-long tour up and down the UK; played loads more shows in a variety of venues; and written a ton of new music together, which we recently recorded at the legendary Nø Studio in Manchester with producer Joe Clayton. I'm excited to see how the new tracks are received – it's been fantastic getting to exercise my riff-writing brain again and piecing together new music with an excellent group of musicians.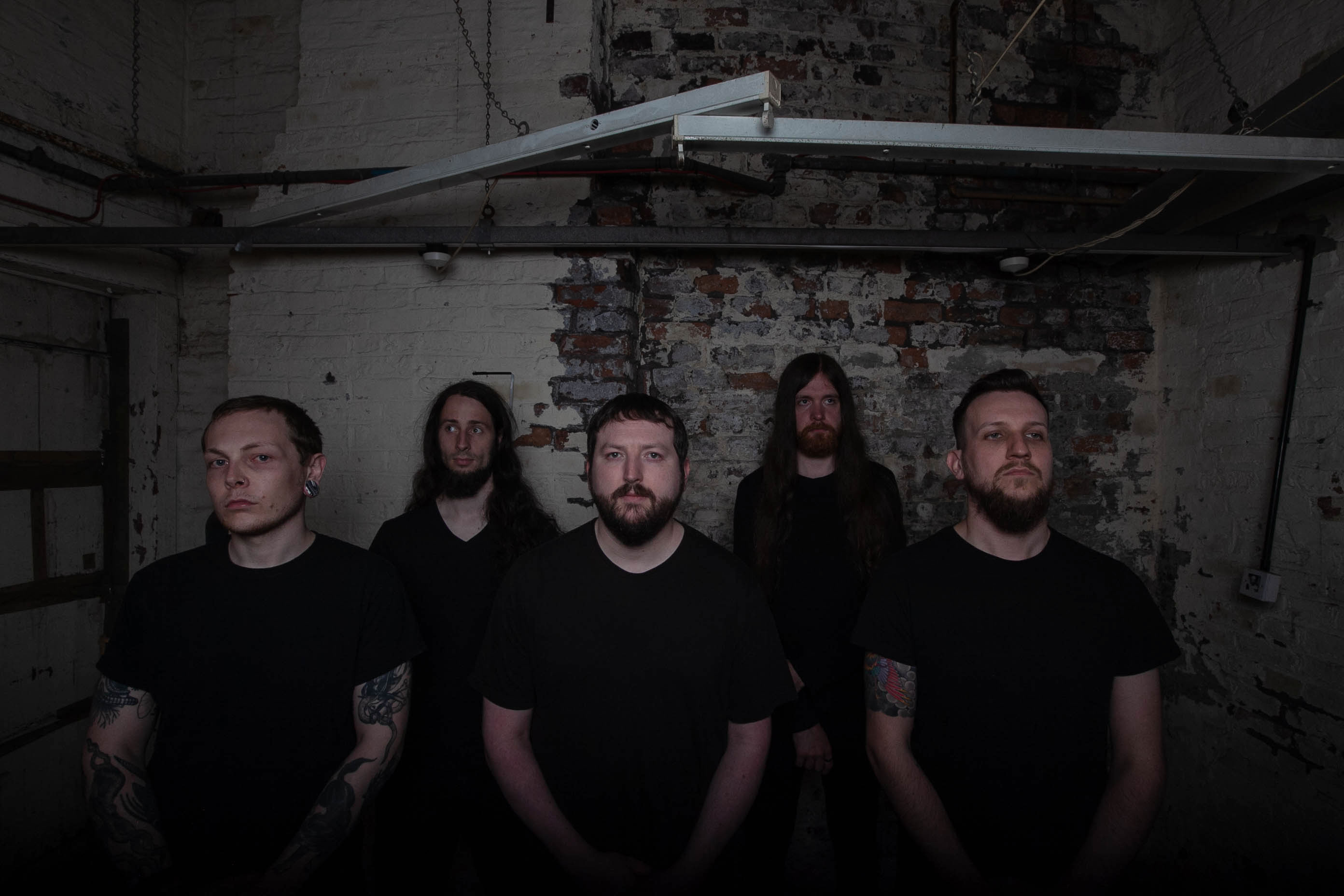 Powerhouse
In 2019 I joined Sheffield folk/metal/geek ceilidh band Powerhouse, replacing founding guitarist Paul Sparshott. Powerhouse is the perfect intersection between my love of chuggy riffs and nerdy music, with themes pulled from videogames, films and TV shows and interwoven seamlessly with traditional folk/ceilidh tunes. It's also a reunion with flautist Catie Williams who I previously played with in Northern Oak. Powerhouse have recorded an EP of some of our arrangements entitled 'Power-Up', which was released in 2020 and is available here: https://powerhouseceilidhband.bandcamp.com/album/power-up
For more information on Powerhouse, check out the band website or Facebook: https://powerhouseceilidhband.com | https://www.facebook.com/powerhousecband
Child of Ash
I am the guitarist and primary songwriter of Sheffield-based atmospheric black metal band Child of Ash, alongside my good friend Joe Stamps (also the vocalist for Hecate Enthroned and Ba'al). We released one self-titled 4-track demo in 2018 and have plans for a longer EP in the works. You can listen to the demo below: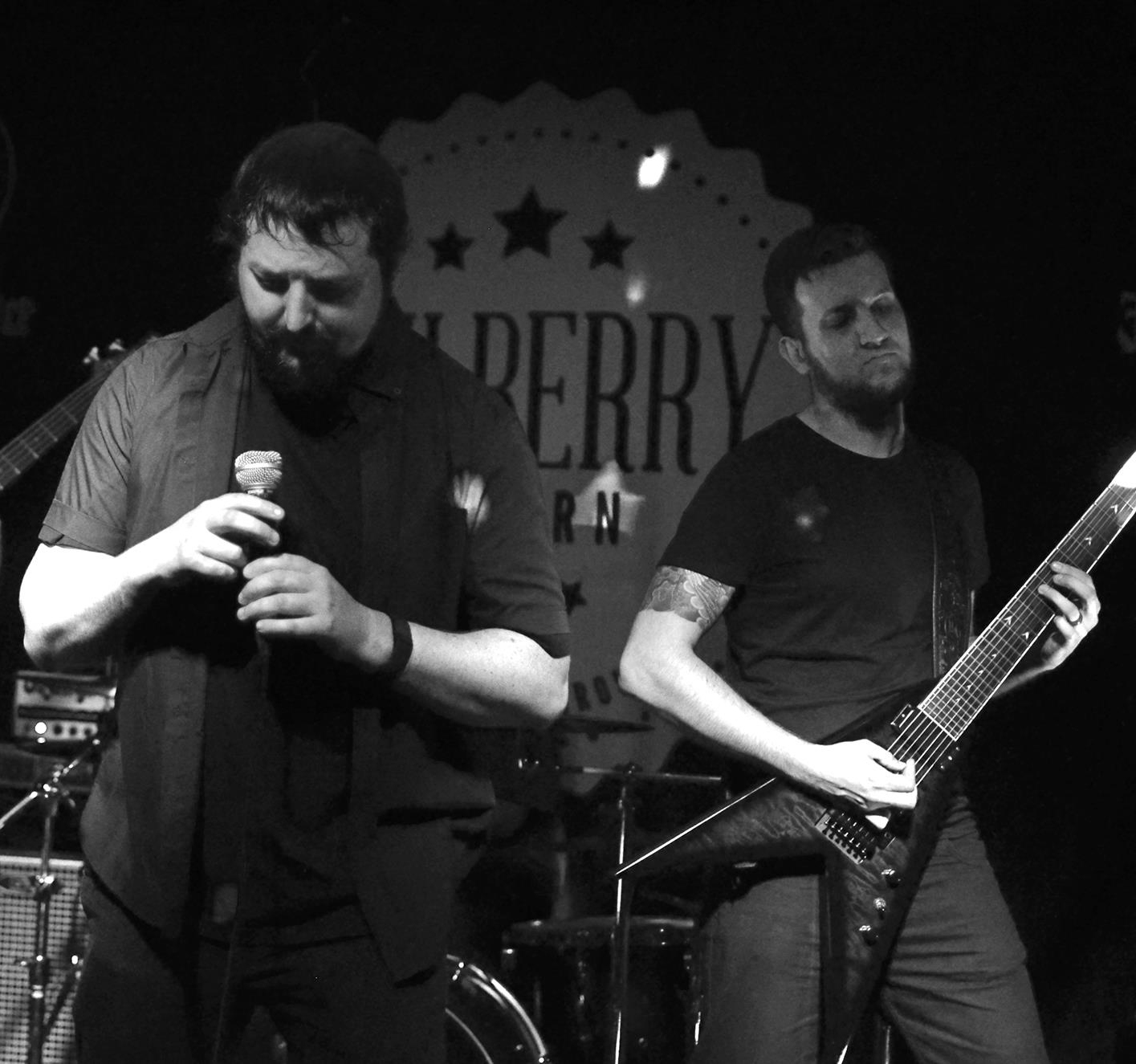 OverClocked ReMix
I fulfilled a ten-year ambition in 2016 and became a posted ReMixer on http://www.ocremix.org with the track 'Prime Directive' under the pseudonym 'Manji'.
Following this, I got involved with several official OCRemix albums in the hope of getting more of my work published on the site; in 2019, one of those albums ('Paths Less Travelled Vol. 1: Terranigma') was released, with three tracks I arranged and worked on featured: 'Destiny's Spire', 'An Afternoon in Clisson', and the album closer 'Mother Earth (Bound by Fate)'. I'm very proud of these tracks and look forward to getting involved with other OCRemix projects in the future.
Nephelinite
In 2019 I released a solo album under the moniker 'Nephelinite' – the album is entitled 'The Age of Antiquity' and consists of songs I've had in various stages of completion for years. The centrepiece, 'Rise and Fall' is a 24-minute piece of music aiming to tell, through instrumental progressive/extreme metal, the full story of Paradise Lost – John Milton's epic poem about the fall of Lucifer, the Lightbringer, and his ensuing corruption of humanity.