Hey folks,

It's going to be a short one this month – I once again lost track of the days, and there's been a lot of LIFE happening which has made it hard to find time for anything more involved. Let's get to it!
The Record
– 9 pages written for CYBERCLIMBERS (with Rosie Packwood)
– 9 pages lettered (4 for Big Hype, 4 for The Phoenix)

Not the most productive month on the comics side, and I need to make some more substantial progress on the to-do list, but there's a good reason for that – I spent a large chunk of the month filming/editing/preparing video content for BA'AL (the atmospheric post-black metal band I joined last year) in order to get our YouTube channel up and running. I really love doing this kind of video stuff because of the problem-solving aspect of it (how can I make this look the way it does in my head?) Anyway, you can see some of the fruits of that labour here (including my face getting technical about my amp/pedal setup): https://youtube.com/channel/UCcUf3618RTXw_eN92Y5X7yw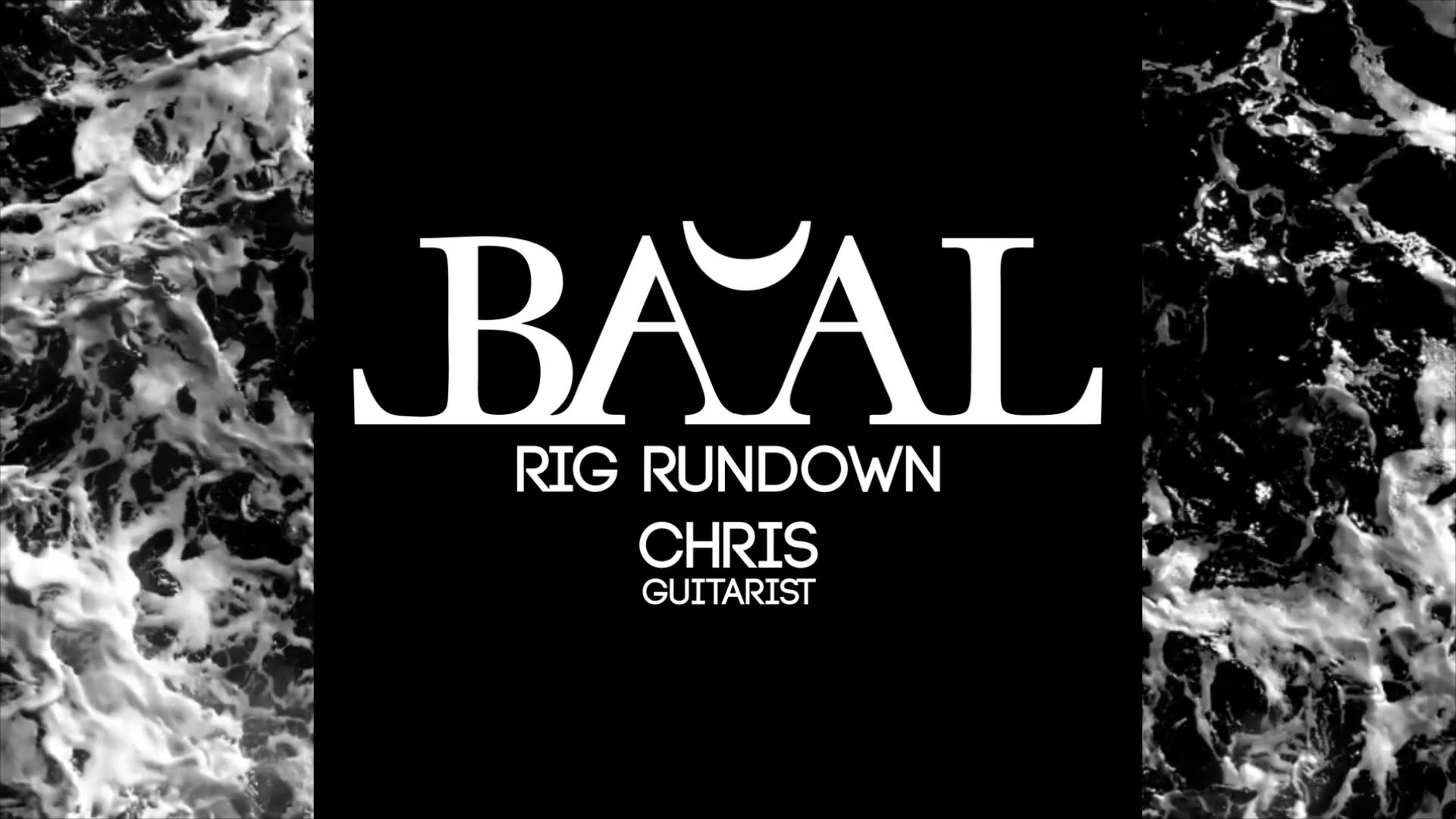 There's plenty more to come, so hit the subscribe button if you're interested!

Oh, and the CYBERCLIMBERS pitch I mentioned in last month's update got accepted (whee!) – so I've broken ground on scripting the first chapter for that. We're aiming for a fun sports/tournament manga with a strong anti-capitalist message, let's hope we can pull that off!
The Tunes
This month's playlist starts off lighter and transitions to heavier, hopefully in what feels like a natural progression! First up is Kyosuke Himuro – but if you're a nerd like me you might know it better as the song that plays over the end credits of FFVII: Advent Children. We had some bright and summery weather last week and this kept popping into mind! Next up is the phenomenal CHVRCHES – I got to see them live for the first time this month and it was a truly soul-enriching experience. Very weird being in an audience full of non-metalheads though..! Sleater-Kinney are one of my favourites and have graced this playlist before – this track in particular really captures the tired/wired vibes of life at the moment. Sea Power are new to me, but this new album was a great discovery and this is a stand-out track. Black Hill are another Spotify discovery, and I enjoyed the relaxed atmospheric vibes of this – very foresty. Next we're starting to move into metal territory with Khemmis – great vocals and tight riffs. After that is another track from Matt Heafy's atmospheric black metal project Ibaraki, and this might be my favourite so far – featuring Gerard Way of all people on harsh vocals! Never thought I'd hear him on a black metal track, but it absolutely works. Conjurer are making waves in the UK scene – I was introduced to them by the Ba'al guys, and this new track is a banger. Like probably many of you, I absolutely loved The Batman when I saw it this month – it's a visually stunning and immersive movie, and the soundtrack is perfect. I had to commemorate it here, but with a twist – this version of Something in the Way is covered by the fantastic Litany for the Whale, featuring my boy Michael W Conrad (of Tremor Dose/Double Walker/Wonder Woman fame) on vocals, and it's an immense, intense, monolithic interpretation of the track. Finally, closing the list out, we have the pagan folk vibes of Wolves in the Throne Room as a nod to the approaching spring.
The Links
Only one link this month – it's always nice when something you loved when you were younger turns out to hold up well to modern scrutiny, right? Please enjoy this analysis of the movie Wayne's World (one of the foundational texts of my personality) and in particular it's treatment of female characters: https://thequietus.com/articles/31255-film-waynes-world-cassandra-tia-carrere-anniversary
---
And that's all for this month – stay safe and thanks for reading!

All the best,
Chris